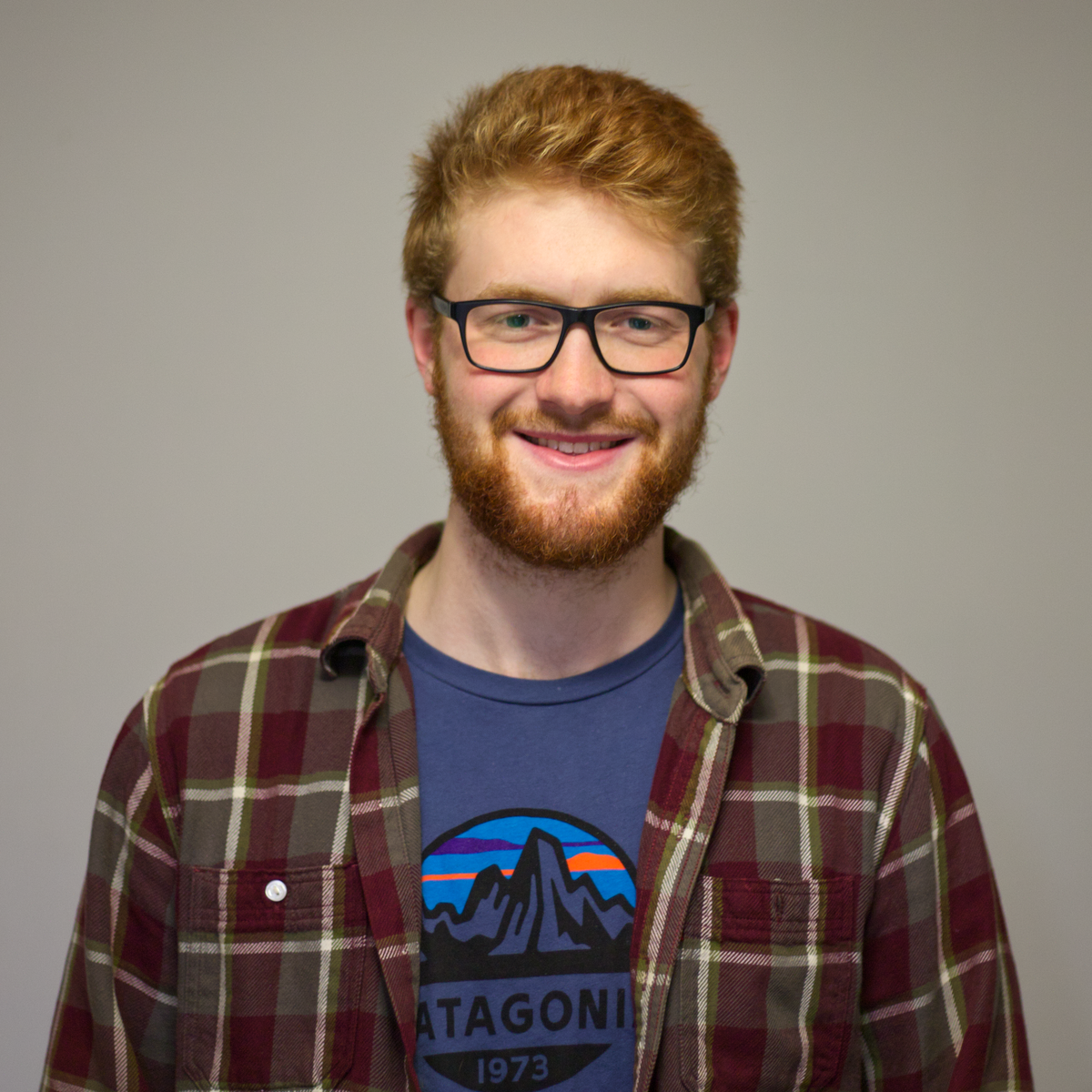 Jacob Saunders
MASc Engineering Physics
McMaster University

Email: saundj1@mcmaster.ca
Office: ETB 303 | Lab: ABB B105


---
Surface modification via ultrafast laser ablation. Micro- and nano-structures on various materials and surfaces have many applications in the biomedical and food industries.
Applications include bone drilling, implant modification, and production of antimicrobial surfaces. These structures can be obtained with great precision using lasers with high
peak energy and short pulse widths on the order of pico and femtoseconds.
| | | | | | |
| --- | --- | --- | --- | --- | --- |
| Time | Monday | Tuesday | Wednesday | Thursday | Friday |
| 8:30 - 9:30 | | | | | |
| 9:30 - 10:30 | ME735 | | | | |
| 10:30 - 11:30 | ME735 | | | | |
| 11:30 - 12:30 | ME735 | | | | |
| 12:30 - 1:30 | | | | | |
| 1:30 - 2:30 | | | | | |
| 2:30 - 3:30 | | | | | |
| 3:30 - 4:30 | | | | | |
| 4:30 - 5:30 | | | | | |
| 5:30 - 6:30 | | | | | |
| 6:30 - 7:00 | | | | | |
| 7:00 - 9:00 | Fencing | | Fencing | Fencing | |
---
Base Courses
Course
Date
Biosafety
2018/12
Ergonomics
2018/01
Slips trips and falls
2018/01
Chemical Handling and spills
2018/01
Fire Safety
2018/01
Asbestos Awareness
2018/01
WHMIS
2018/01
Violence and Harassment Prevention
2018/01
Gas cylinder
2018/06
Laser Safety
2018/09